St. Petersburg Alumni Chapter - Charter Members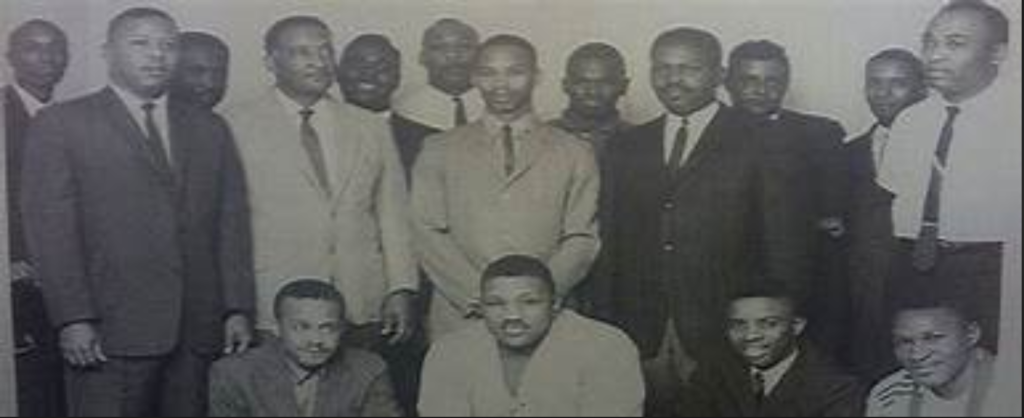 On December 16, 1962, The St. Petersburg Alumni Chapter became the 18th alumni chapter chartered in the Southern Province. Since its charter the chapter has hosted two Province meetings: the 27th, held on April 7-9, 1977; and the 41st, held on May 9-12, 1991. In addition, our chapter has hosted a Founder's Day Celebration and Town Hall Meeting with the former Grand Polemarch, Samuel C. Hamilton, in January 2005.
For over 58 years the St. Petersburg Alumni Chapter has always been driven to provide service in the public's interest and in the community it serves.  Kappa Alpha Psi Fraternity, Inc. was created by ten men with a vision to join like-minded men of culture, patriotism, and honor in a bond of fraternity in the interest of human kind.  Our chapter take pride in making a positive impact in the community we serve and in the lives of the young men we mentor, through our Kappa League and Guide Right Programs.
 Notable Facts:
The chapter has 8 Fifty Year Members
17 Life Members
4 Southern Province Life Members and;
Home of former Southern Province Vice-Polemarch Brother Cecil Keene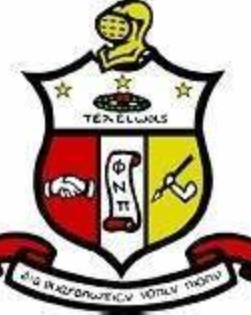 Polemarch – Brother Charles Montana
Vice Polemarch – Brother Evan Marshall
Keeper of Records – Brother Johnny Crawford
Keeper of Exchequer – Brother Seymour Brown, Jr.
Strategus – Brother Martenez Miggins