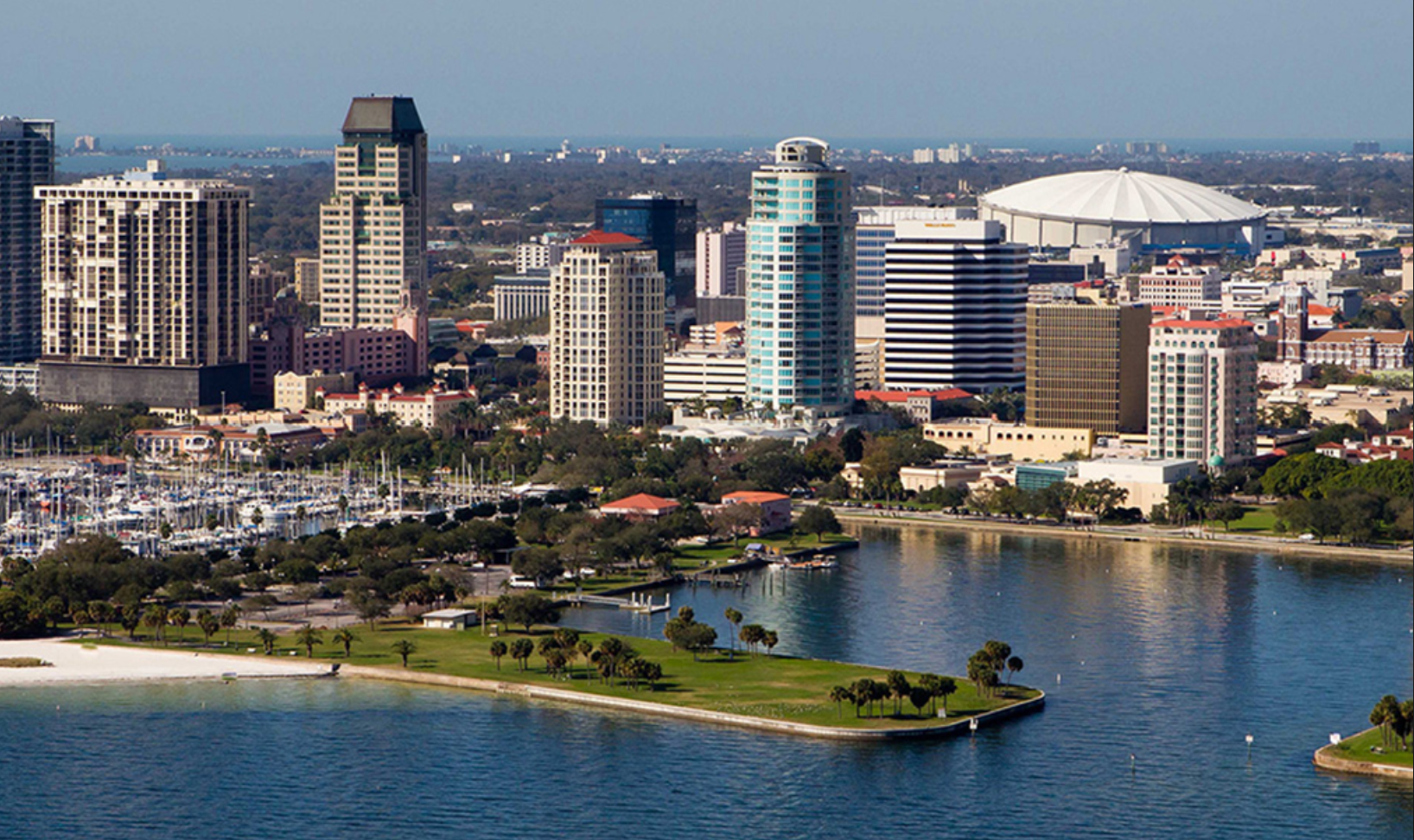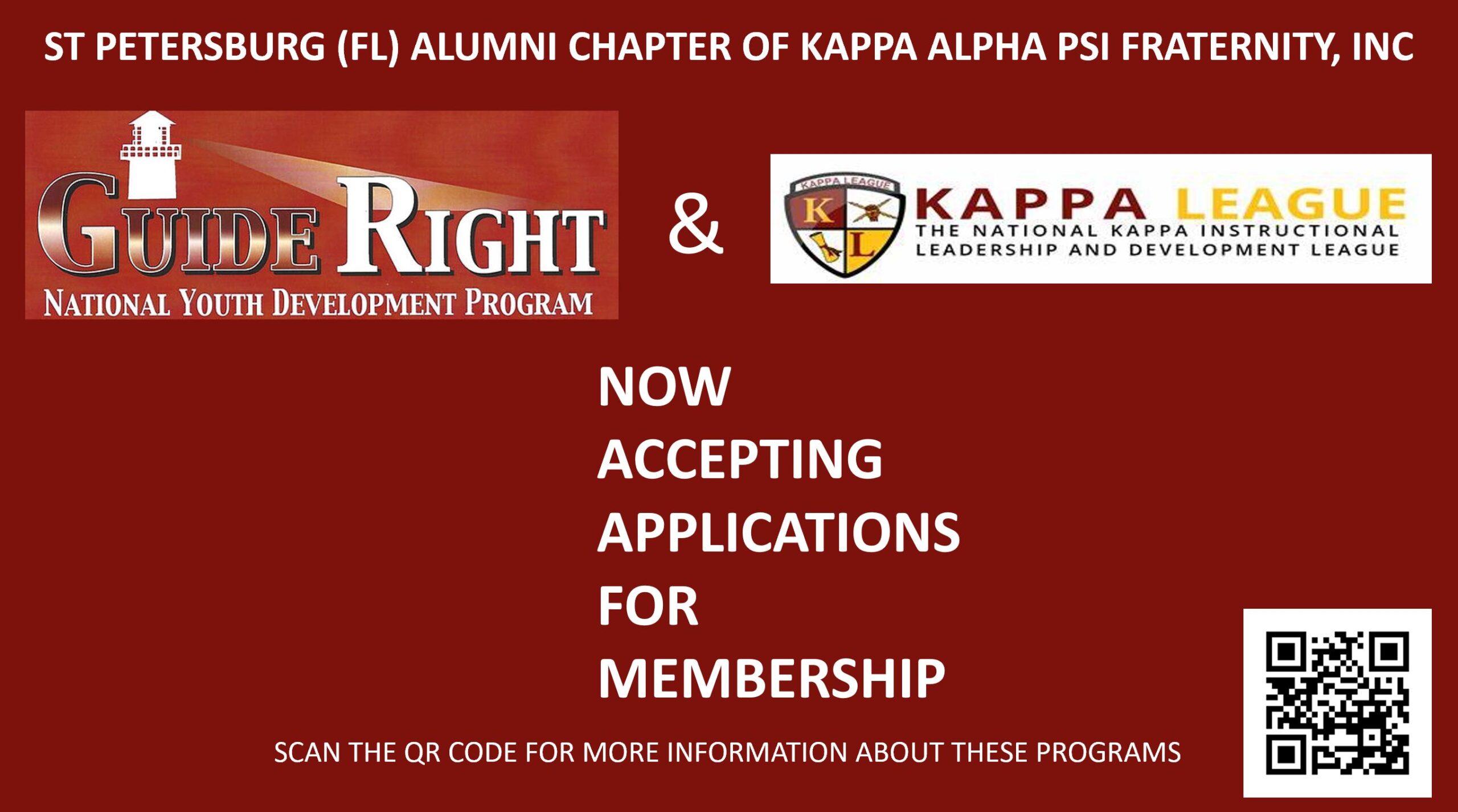 Home Slider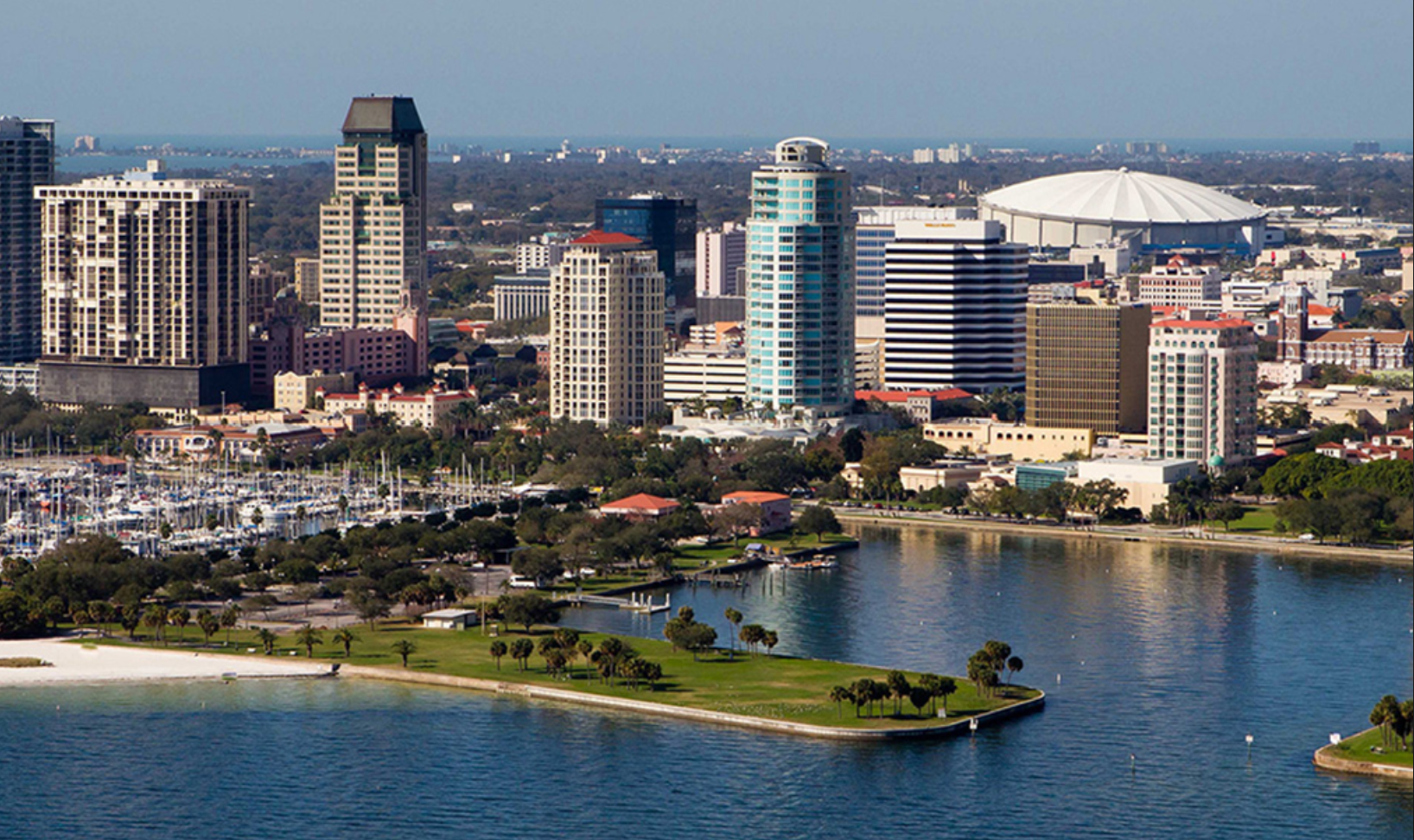 GUIDE RIGHT - KAPPA LEAGUE MEMBERSHIP DRIVE JPEG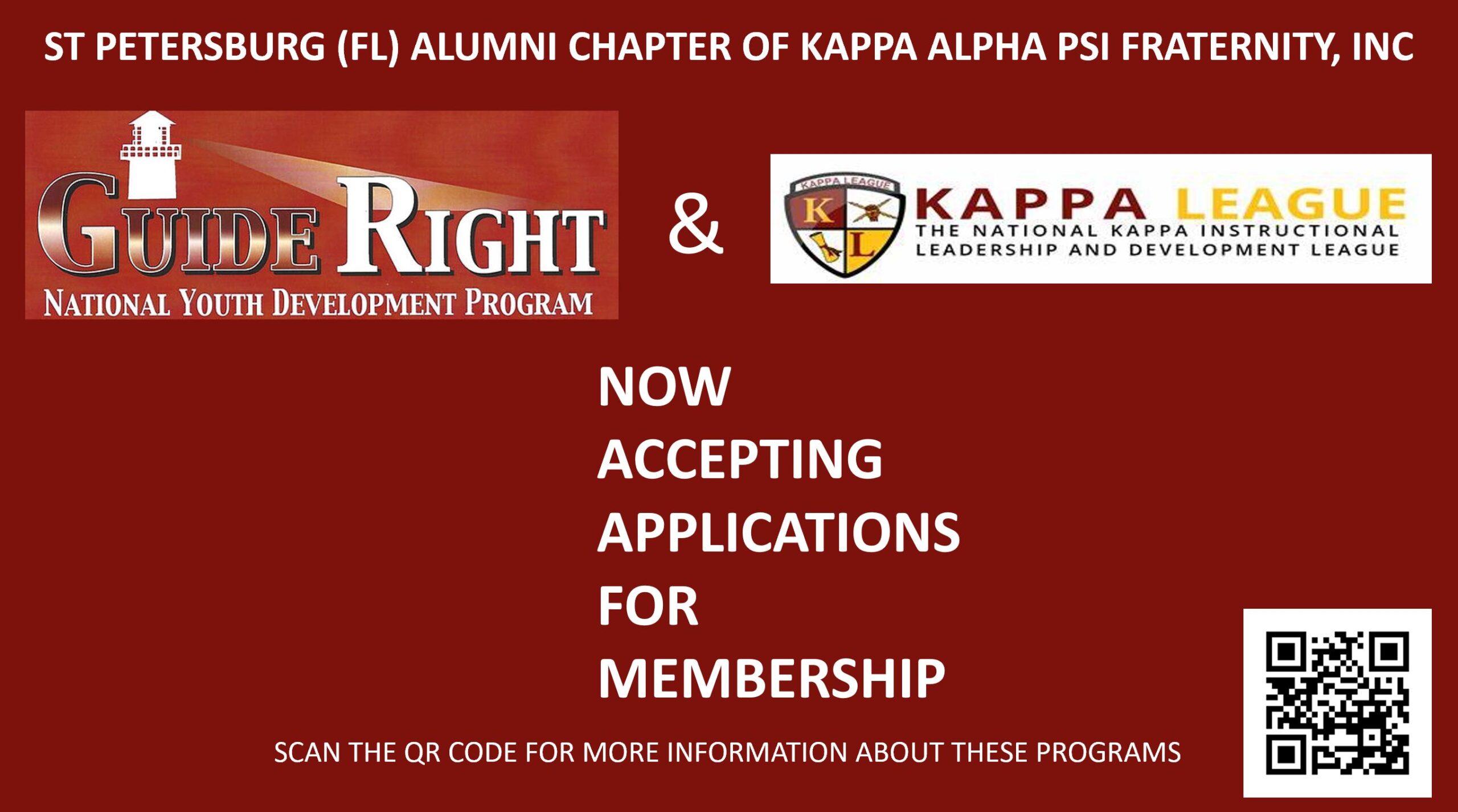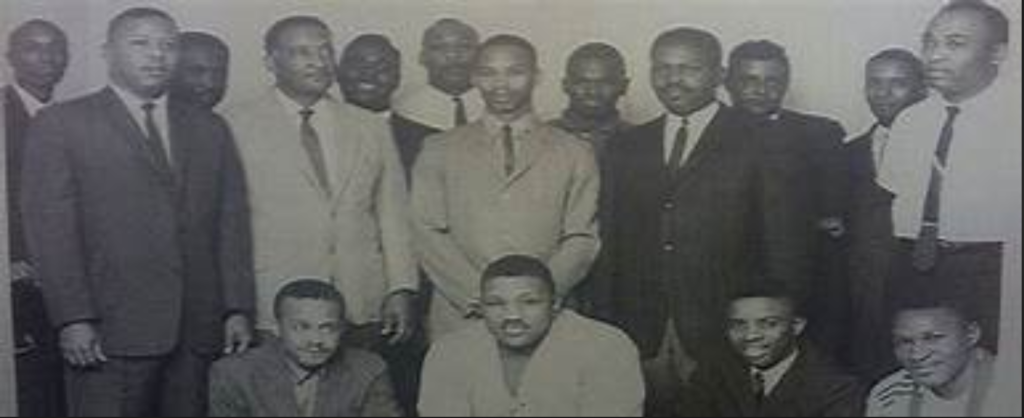 On December 16, 1962, The St. Petersburg Alumni Chapter became the 18th alumni chapter chartered in the Southern Province. Since its charter the chapter has hosted two Province meetings: the 27th, held on April 7-9, 1977; and the 41st, held on May 9-12, 1991. In 2005, our chapter hosted a Founder's Day Celebration and Town Hall Meeting with the past Grand Polemarch, Samuel C. Hamilton.
For over 60 years the St. Petersburg Alumni Chapter has always been driven to provide service in the public's interest and in the community it serves.  Kappa Alpha Psi Fraternity, Inc. was created by ten men with a vision to join like-minded men of culture, patriotism, and honor in a bond of fraternity.  Our chapter takes pride in making a positive impact in the community we serve and in the lives of the young men we mentor, through our Guide Right and Kappa League Programs.
 Chapter Pride:
Winner of The Ronald R. Young Province Chapter of the Year Website Award "Small"

17 Life Members

8 Fifty Year Members
4 Southern Province Life Members
Home of Past Southern Province Vice Polemarch Brother Cecil Keene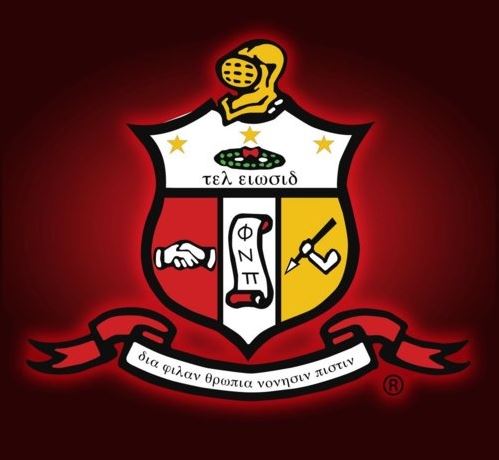 Polemarch –  Brother J. L. Michael Clark
Vice Polemarch – Brother Eddie Jackson, Jr.
Keeper of Records – Brother Charles Montana
Keeper of Exchequer – Brother Kenneth Mack
Strategus – Brother Martenez Miggins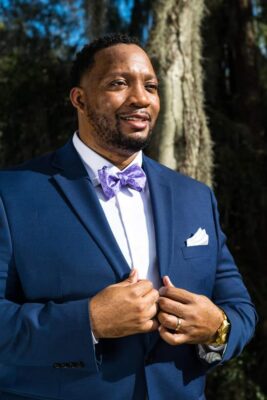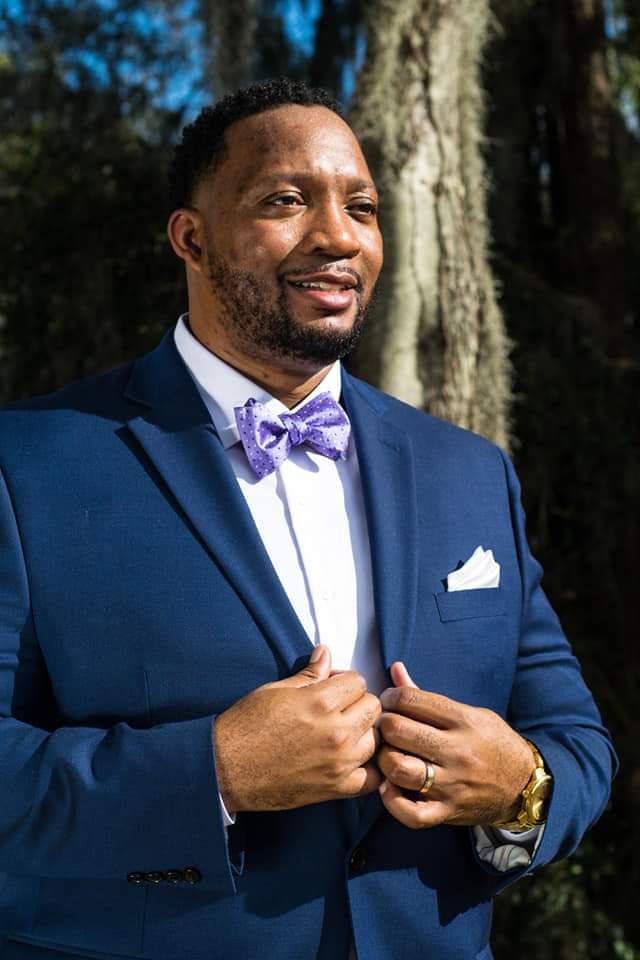 Brother Tyrone Laury
Has been selected as Secretary for The Black Law Student Association – Tampa Bay at WMU Thomas Cooley College of Law.
The mission of BLSA is to increase the number of culturally responsible Black and minority attorneys who excel academically, succeed professionally, and positively impact their community.
Brother Laury is committed to our motto of Achievement in every field of human endeavor and will represent The Fraternity well in his current role.
Congratulations Brother Laury!
Brother Andrew Nicholas
Brother Nicholas has been a  respiratory therapist for eight years.  His role is to aid in the recovery of patients by managing complex diagnostic and life support systems, administer medication, breathing treatments, and identify changes in condition to regulate breathing.
During the pandemic he used his knowledge and skills to care for patients that contracted the COVID-19 virus.  The virus attacks the lungs, making it difficult, if not impossible for a patient to breath.
Brother Nicholas continually rises to the challenge and works to save as many lives as he can, during this pandemic.
Thank you for your service Brother Nicholas!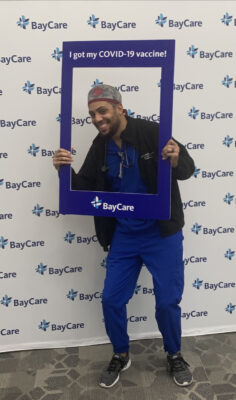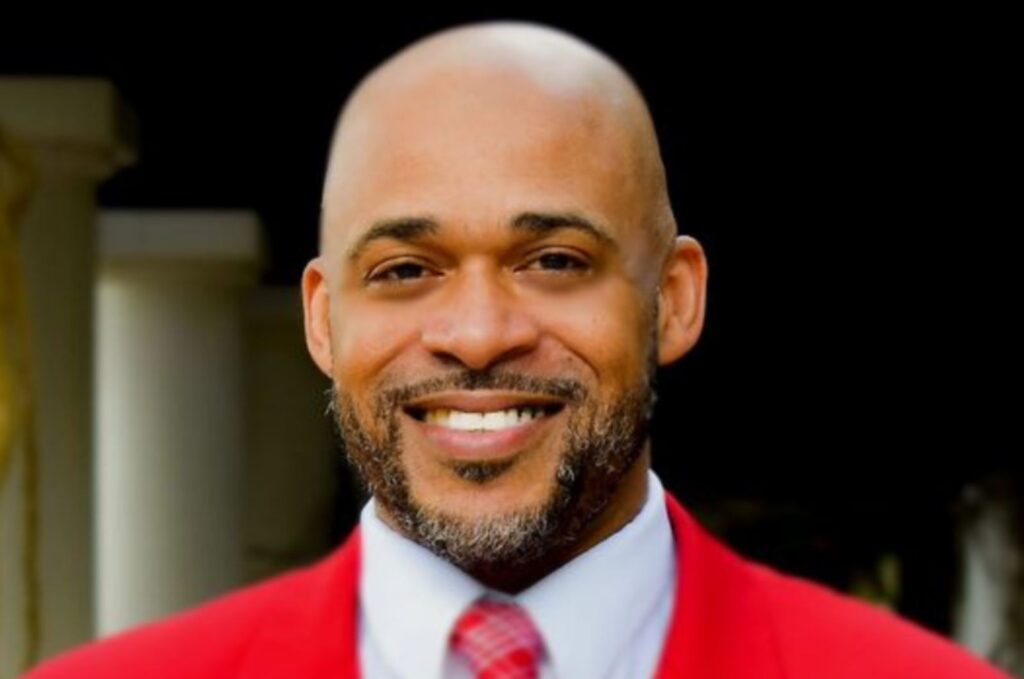 Lashante "L.a." Keys is a husband, father, and mentor to many young adults in the community. He is the Southern Province Guide Right director for Kappa Alpha Psi Fraternity, Inc., and recently approximately 30,000 members descended on the Tampa Bay area for the 86th Grand Chapter Meeting, 2023 Konclave on the Bay.